BY ENTERING THIS WEBSITE YOU AGREE THAT YOU ARE 18+ YEARS OLD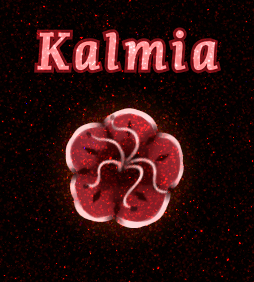 General Content warnings: Nudity, sexual themes, bdsm (NSFW gallery), and implied nudity, mild rope bondage, implied drug usage, and eyestrain (SFW gallery). So far there's no gore or violence but I plan on blurring any thumbnails of that (and figuring out a click to view instead of hover)



06/25/2021: Welcome!! The door is open now, if you're 18 or older. I don't have a guestbook or email set up for this site yet but feel free to contact me through the link in the links page!

05/02/2021: Website still under construction, check back later for content!

05/30/2021: If you can figure out the urls... there is some written content (just me talking). However it's still a mess in there so the index remains recursive for now. Once I post real content I'll open the doors. I'll put content warnings on this page at that time also!